"Thailand InsurTech Fair 2022"
"Thailand InsurTech Fair 2022"

Thailand InsurTech Fair 2022 (TIF2022) – organized by the Office of Insurance Commission (OIC) in collaboration with the Center of InsurTech Thailand (CIT) under the concept, "Reshaping Insurance to the Multiverse of InsurTech for the Future" – took place at IMPACT Arena Muang Thong Thani from October 7-9, 2022. The event held in a hybrid format, on-site and virtual, highlighted the insurance industry in this digital era. All international insurance and tech companies participated the event.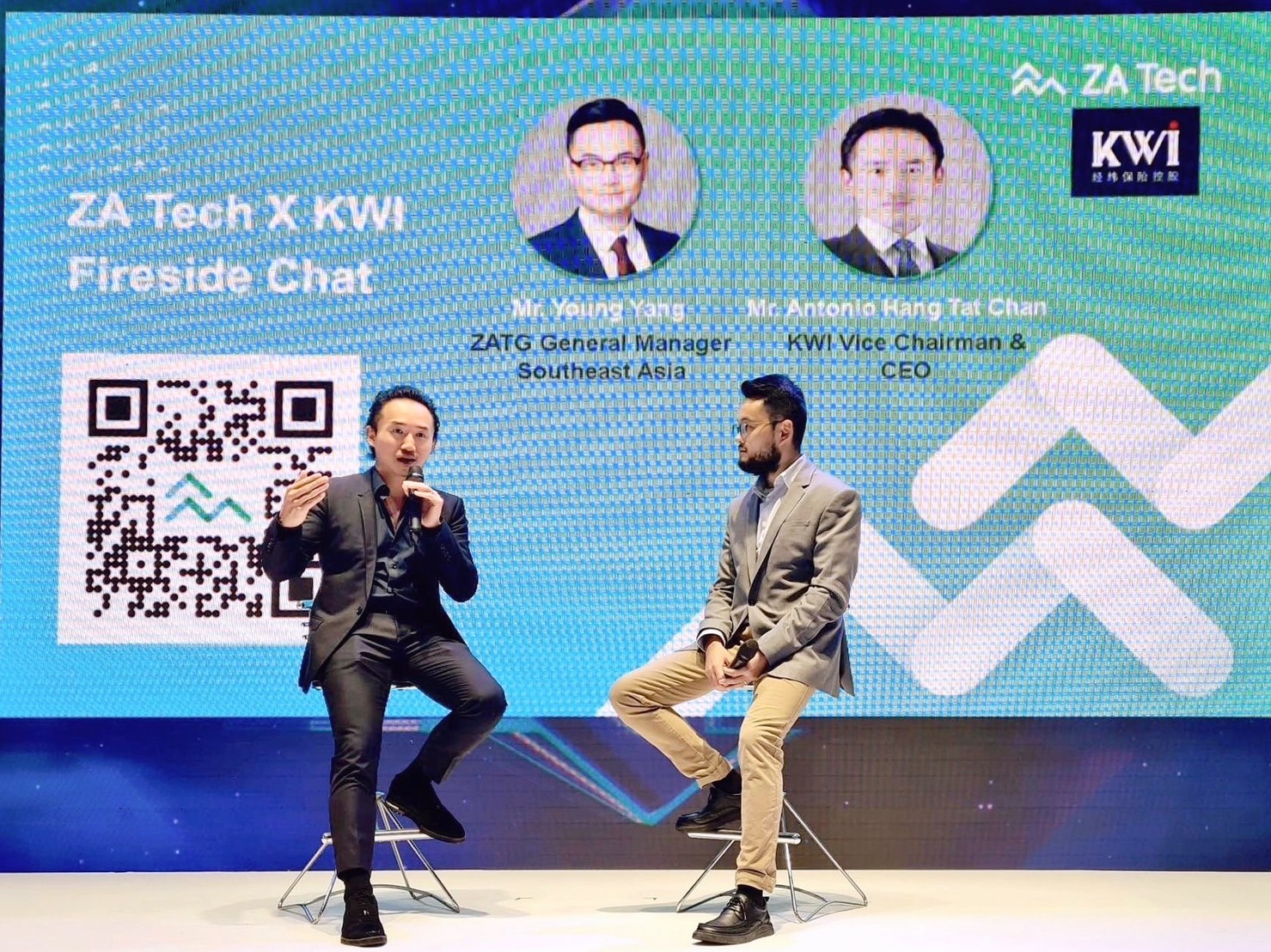 Mr. Antonio Hang Tat Chan, Chairman of KWI Insurance Public Company Limited, was invited to be a panel speaker at the event to discuss with Mr. Young Yang, General Manager of ZA TECH, the leading InsurTech provider in China. Mr. Antonio discussed about the technological development in the insurance industry to serve today's consumers as well as continuous improvement. He also talked about KWI's vision and is strongly confident that KWI's insurance can make great contributions to people, society and promote their well-being. By partnering with ZA Tech and leveraging its expertise in InsurTech, KWI can accelerate its transformation processes to be a fully digital insurance provider in Asia.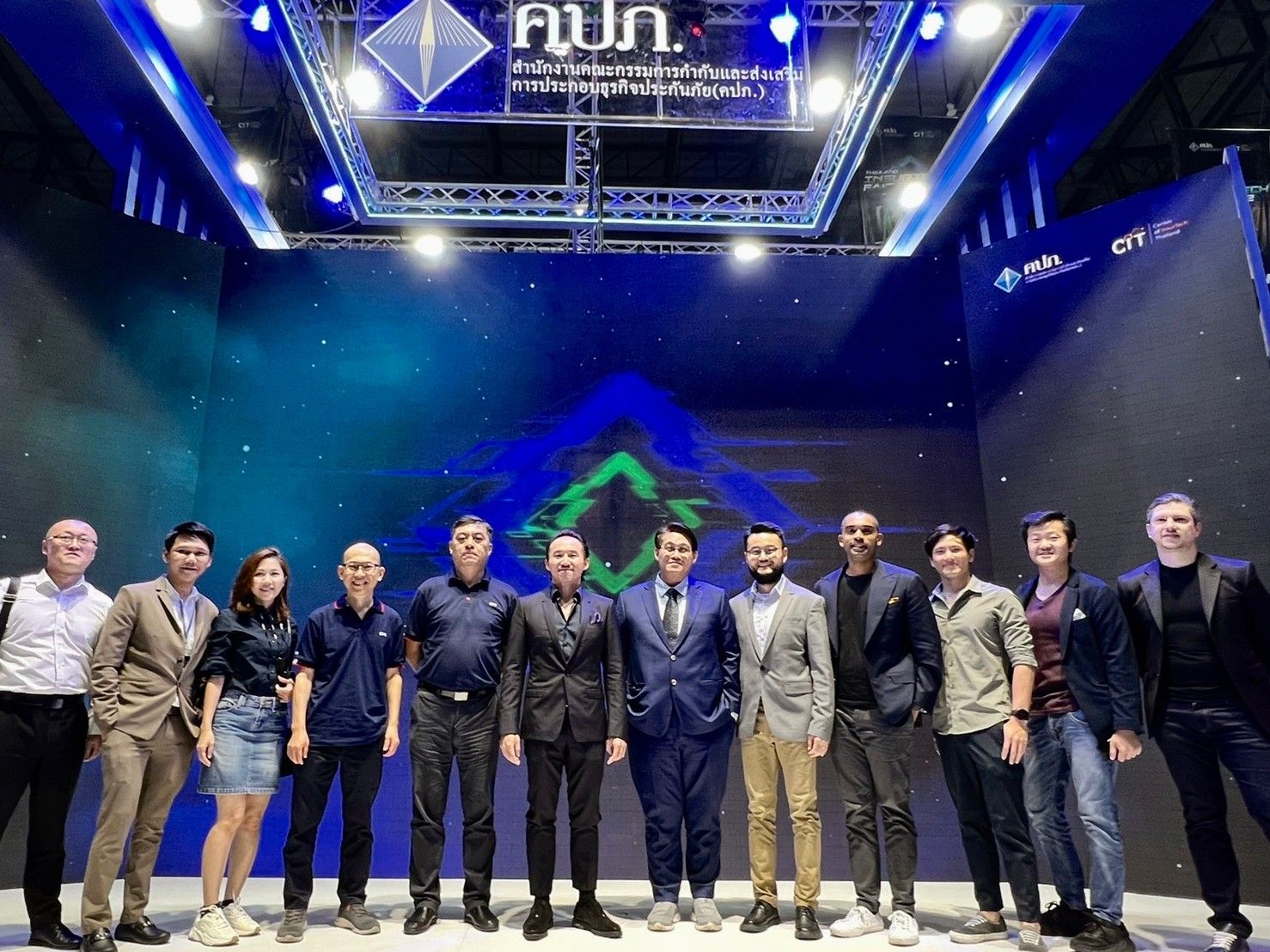 KWI is committed to be at the forefront of insurance industry in this digital age. The implementation of InsurTech can facilitate scenario-based insurance, increase level of transparency and fairness which will benefit all parties. Moreover, the insurance industry helps stimulate the national economy, particularly during the COVID-19 pandemic that has resulted in the global economic downturn.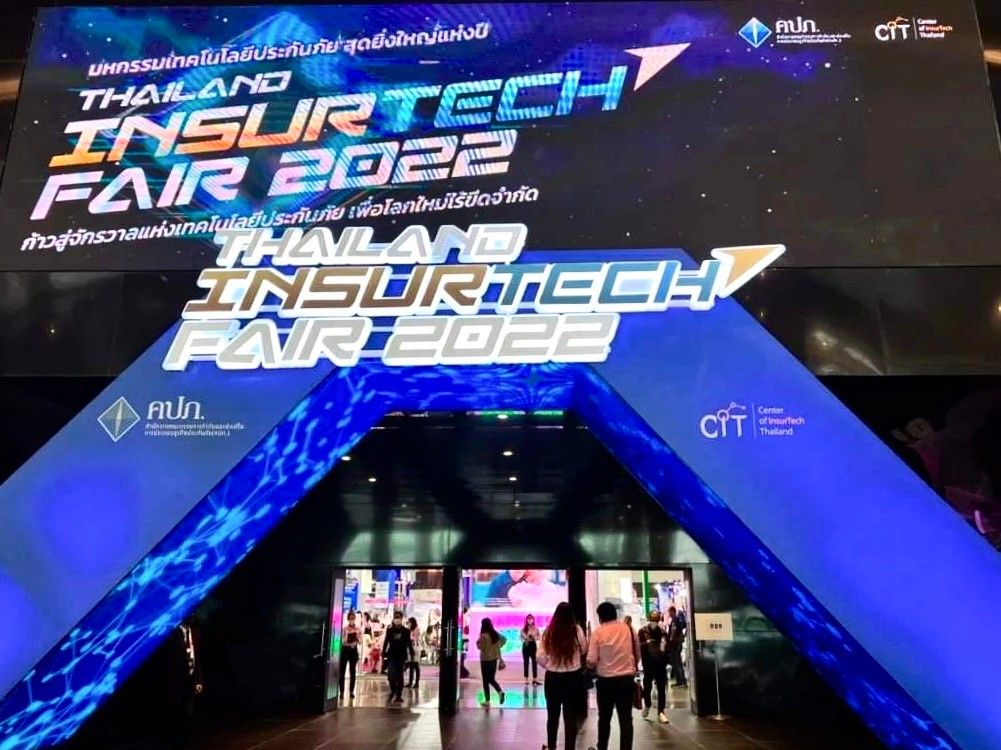 Thailand InsurTech Fair 2022 is the largest insurance event of the year featuring a variety of insurance products from leading insurance companies and the network of insurance experts from around the world who share their perspectives, ideas, and trends in the insurance industry as well as explore the latest technologies and innovations in InsurTech from startup companies.

InsurTech, a new development of insurance, offers a type of service that allows insurance companies to readily access big data, through Cloud to enable AI services while being transparent. Those driving forces will help the insurance industry adjust, develop, and advance quickly to the digital era.