OIC invites leading insurance companies to showcase in "Thailand InsurTech Fair 2022"
UNITED NATIONS International Education Day 2022

United Nations International Education Day was hosted on March 7th, 2022. The event was hosted by GEN Thailand at Panyapiwat Institute of Management with over a hundred participants. KWI is the main sponsor of this international event.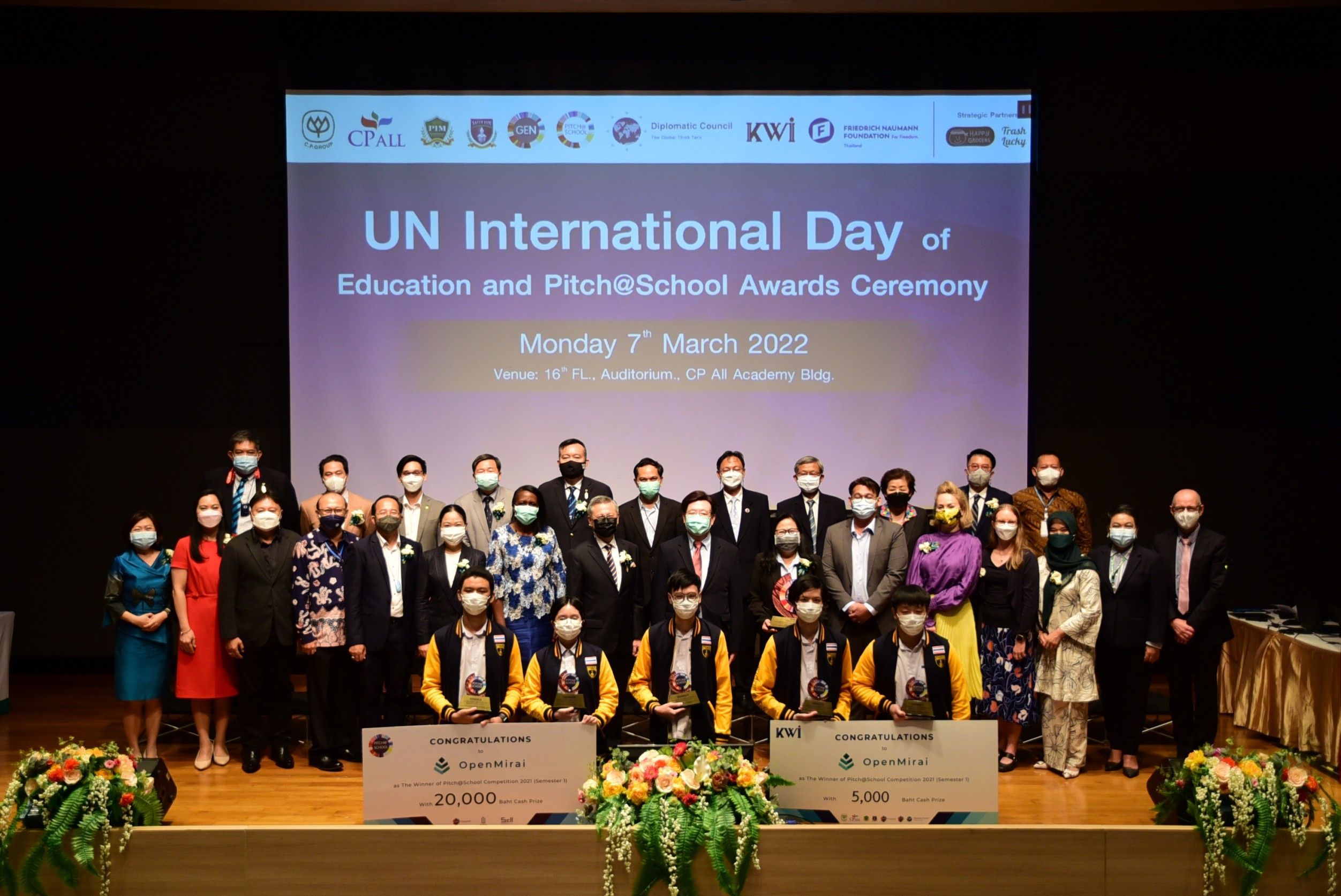 During the event, Embassies of 14 different countries joint together and discussed the past, present and future of education. Aside from the panel discussions, a Startup Experience mini-workshop Hackathon was provided for students from various schools.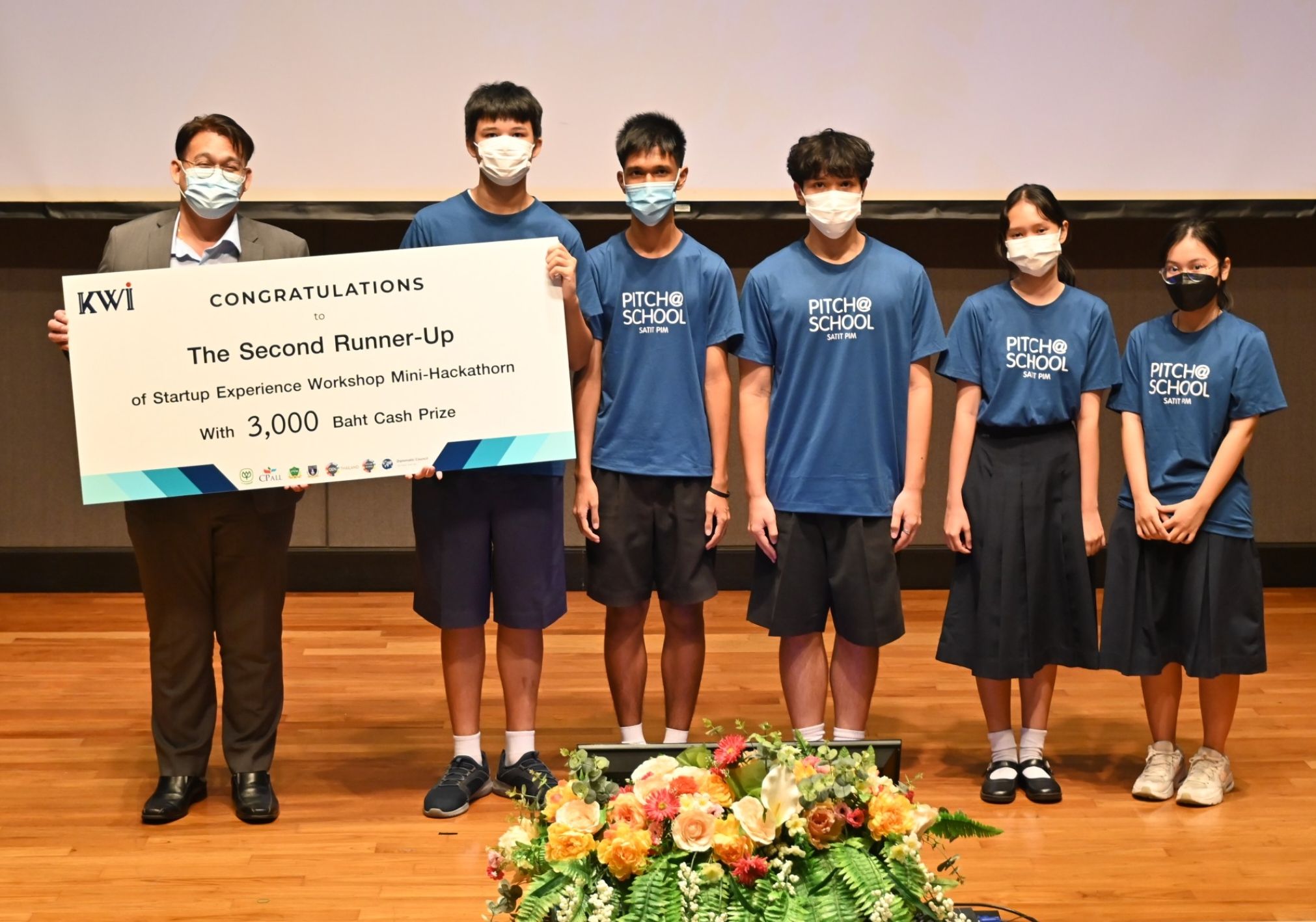 The students then have the opportunity to pitch their ideas in front of the audience. Mr. Hemmarat Charannamsiri, General Manager of King Wai Insurance Public Company Limited (KWI)handed the trophies and cash on behalf of KWI to the winners of the Hackathon.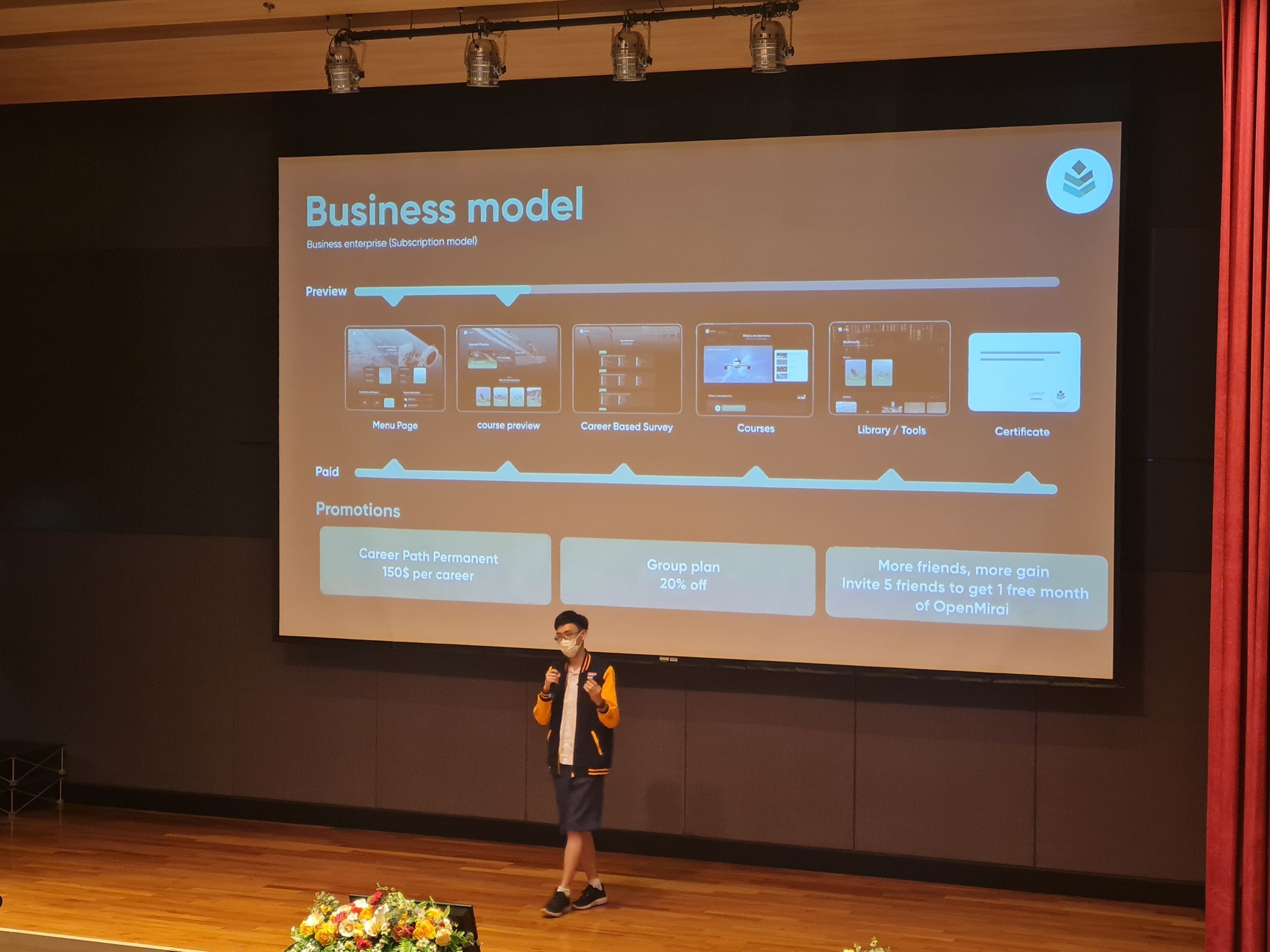 "This sponsorship is in line with KWI value in sustainable growth by adopting the concept of doing business with responsibility towards all the stakeholders, particularly in supporting education and maximizing the youth potential."