King Wai Insurance, a subsidiary of King Wai Group, first time to sponsor this event, has great expectations for youth sailing of the 2nd Guangdong-HongKong-Macao Youth Sailing Regatta Series 2019 has held in Shenzhen SEVENSTAR Yacht Club on April 21, organized by Shenzhen Across Four Oceans Sailing Club and Shenzhen Wind-Rider Sailing Sports Culture Development Co., Ltd.
King Wai Insurance as always been in a leading position in Maritime Insurance and has recently actively expanded cooperation with various sailing and sailing events.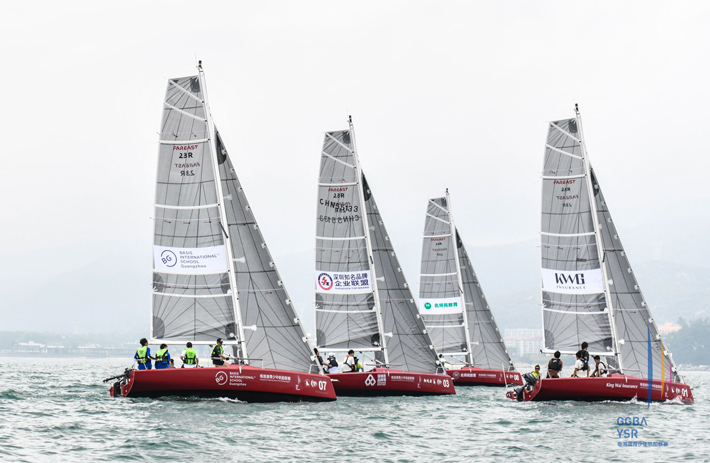 Antonio Chan, Vice Chairman of King Wai Group said, "I have seen that sailing has brought changes in many children, I hope that more children will get involved in sailing, a sport that brings lifetime benefits."
Apart from the formal participated school teams such as the Affiliated High School of Peking University, NCPA school team. This time there are 3 new more school teams are taking part in the regatta, which comes from BASIS International School Guangzhou (BIGZ), Shenzhen College of International Education (SCIE), Shenzhen Mingde Experimental School. There are 9 teams and about 50 students are racing in the first stop Shenzhen of 2nd Guangdong-Hongkong-Macao Youth Sailing Regatta.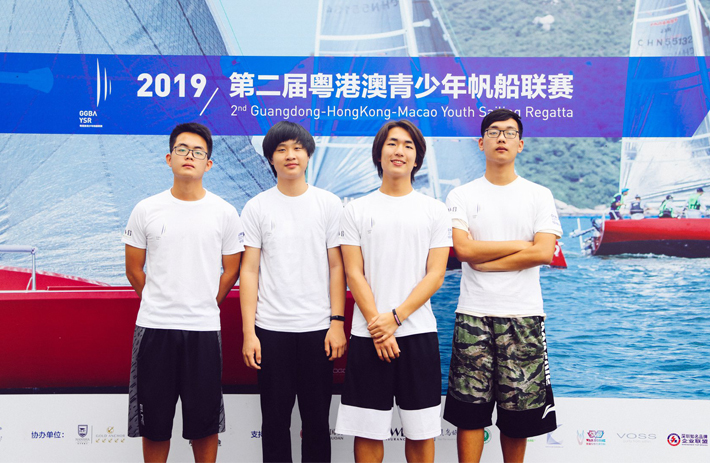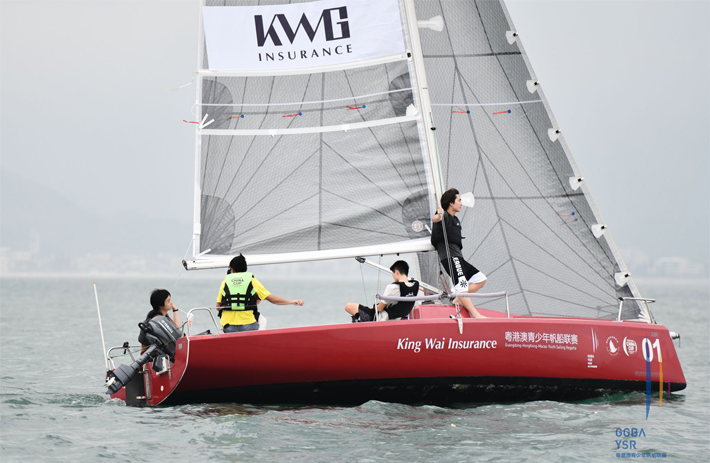 Sponsored by KWI - The Idlers, team kids from Nansha College Preparatory Academy (NCPA) high school level, the championship in last year's 12th China Cup International Regatta Fareast 23R class. Consists of Captain Jin Yufei and the triplet brothers Xu Cheng, Xu Zhi and Xu Ken. As the "iron buddies" in real life, they claim to have an extraordinary tacit understanding.
"We hope to cultivate teamwork spirit and learn more knowledge through various competitions, so as to achieve our dream of winning the championship." Captain Jin Yufei said.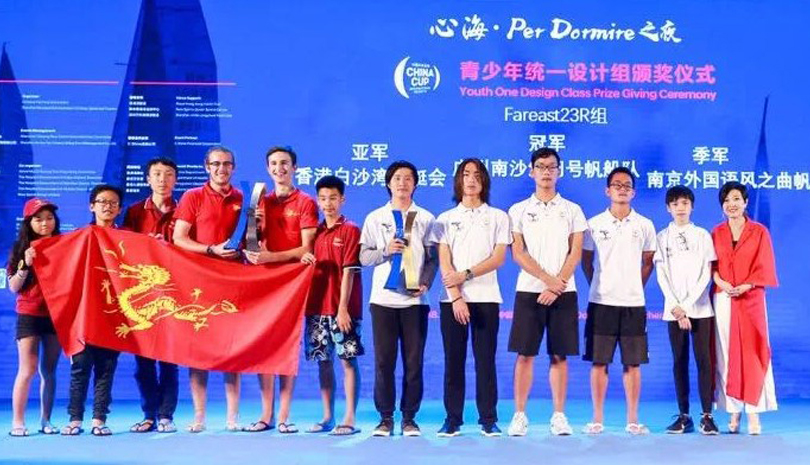 The style of the team is just like their team name. With the "leisure" mentality, it will not lose rigorous. On the contrary, it will find the best state for the competition between the pressure and the ease. This is the unique juvenile quality that they radiate - optimistic and confident.